Ride the Calera & Shelby RR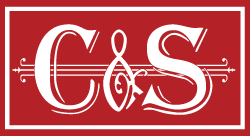 RIDE THE TRAIN! The golden age of railroads and the rich heritage of the people who built and operated them come together at the Heart of Dixie, the official railroad museum for the state of Alabama. Visitors will see railroad artifacts and memorabilia in restored depots. Locomotives, railcars, railroad equipment and railroad signals are displayed in a large railroad yard -- a living monument to railroad history.
Refreshments, souvenirs and collectibles are available in the Visitor's Center gift shop. A shaded picnic pavilion offers the perfect spot to enjoy the outdoors. Groups welcome!