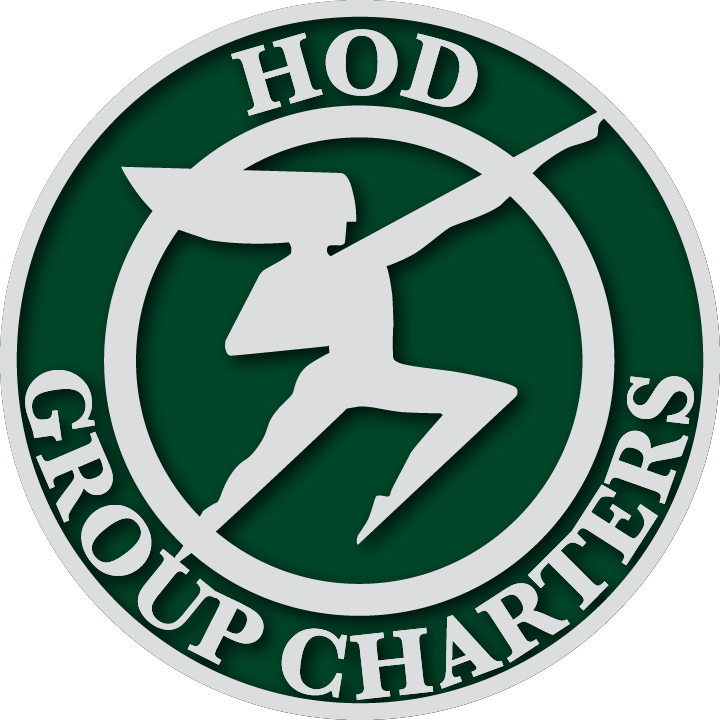 The Museum offers an interesting outing for school children, church groups and corporate outings during dedicated departures scheduled on Thursdays during our operating season! Reserve your group's spot on a relaxing one-hour train excursion through the beautiful woods of Shelby County. Learn about Alabama's rich railroad history in our Depot Museum and tour Clark Yard to discover and photograph many one-of-a-kind locomotives, cars, and equipment.
Charter Prices
Prices for non-special event charters. To reserve a charter during a special event, contact the museum office at (205) 668-3435 for current pricing and scheduling availability.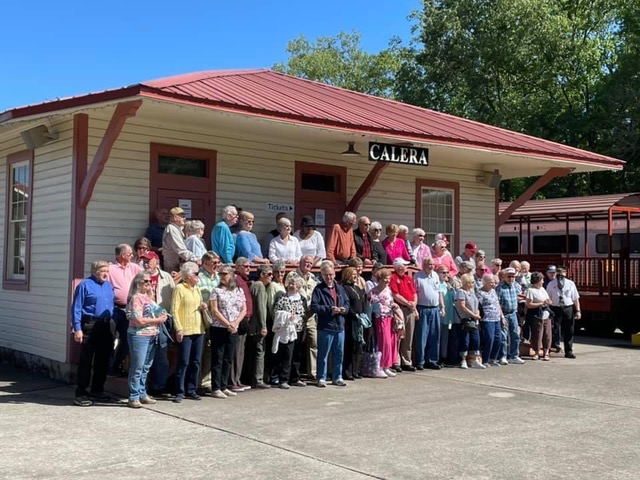 Charter Details
Charters are on Thursdays at 10:00 AM or 11:30 AM.
Tickets are $200 minimum for a group of 25 or more. Extra tickets can be purchased for $8 each on non-special event rides and $10 each on special event rides.
There is a $100 deposit due at time of reservation to hold the charter date. The deposit cost will be deducted from the $200 minimum (ex. $200 minimum - $100 (deposit due immediately) = $100 due on the day of).

Checks can be made payable to:
The Heart of Dixie Railroad Museum
PO Box 727
Calera, AL 35040

Tickets will be distributed on the day of the event. Additional tickets can still be purchased on the day of the event.
It is recommended that there be at least one adult per seven children. It is essential that each charter group plan to bring an adequate number of chaperones as we are a volunteer-based organization and cannot provide chaperones.
We ask that all passengers arrive 45 minutes to an hour early to provide time to pick up tickets, use the restroom, etc.
The train will board fifteen minutes prior to departure time.
No food or drink may be brought on board except for bottled water and infant care items.
The museum gallery and grounds are available for self-guided tours.
There are picnic tables around the grounds for a packed lunch.