Bring Your Group During the Week!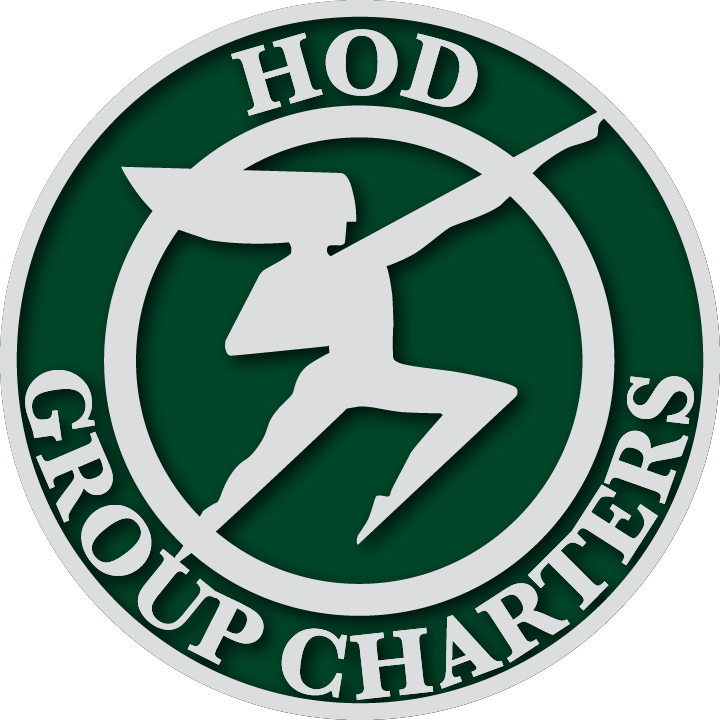 Thursday chartered train rides onboard restored vintage railroad coaches make an excellent outing for classrooms, community organizations, church groups, family reunions, and others! The Calera & Shelby Railroad runs on a portion of the former L&N Alabama Mineral Railroad, established in 1891. The train ride lasts approximately 75 minutes.
By request, a short educational video may be emailed for classroom use in advance, and a child-friendly color page and fun temporary tattoos may be picked up from the museum office during business hours upon request.
Group Charter Details
Departure Times: Thursdays at 10:00 a.m. or 11:30 a.m. Central
Boarding begins 15 minutes before scheduled train departure.
A minimum of $250 is required to charter a regular Calera & Shelby Thursday train ride (or 25 passengers). Additional tickets are $10 each for ages two & up.
Special event charter pricing varies. Please contact the Museum Office for holiday charter details.
A $100 deposit is due at time of reservation to hold the charter date. This non-refundable deposit will be deducted from the $250 minimum. The reservation remainder and any additional tickets must be paid in full on the day of the event.
Tickets will be distributed to all passengers on the day of the event.
We ask that all passengers arrive 45-60 minutes early to provide time to pick up tickets, use the restroom, etc.
A picnic pavilion is available for use after the train ride.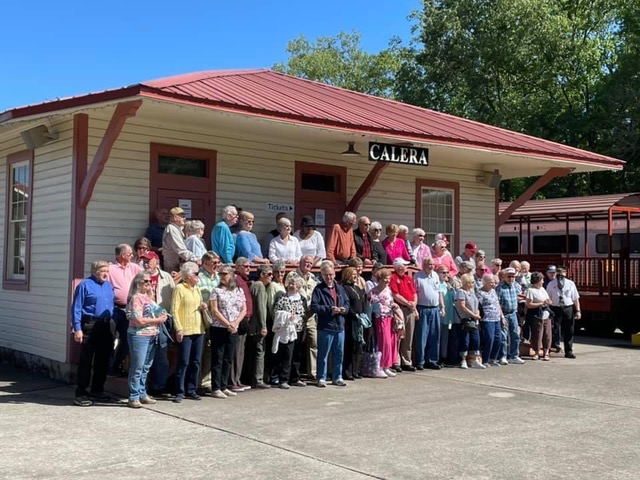 Upon reservation request approval, a check or money order made payable to the Heart of Dixie Railroad Museum, should be mailed to PO Box 727 - Calera, AL 35040. Or make your deposit payment via credit card by calling the museum office during regular business hours.
Teaser Video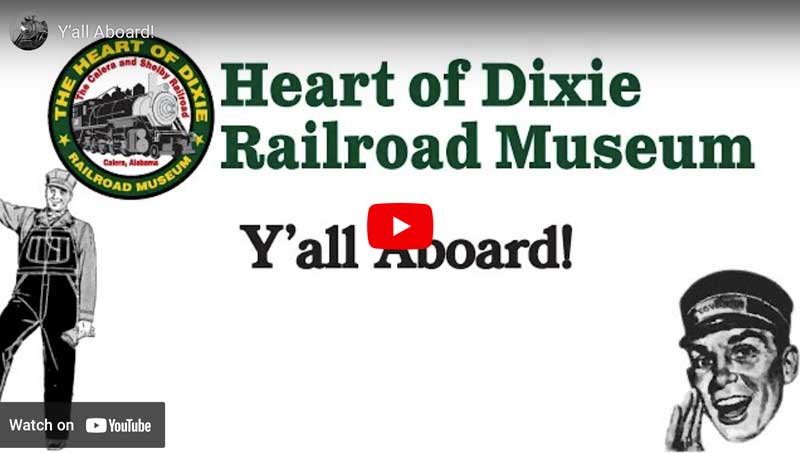 Click the image to be taken to the viewing page.
Charter Reservation Request
Please contact the Museum Office at 205-668-3435 or by email (info@hodrrm.org) for more information or to request a reservation.