Free Train Rides & Fun Family Activities!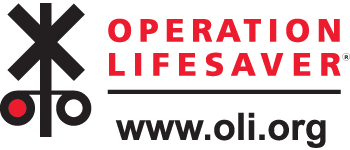 The Heart of Dixie Railroad Museum is proud to partner with Operation Lifesaver of Alabama as we work together to educate the public regarding railroad safety. Short, educational sessions will be provided by Operation Lifesaver of Alabama representatives throughout the day, and each session attendee will be provided with a Free ticket to then take a ride on the Calera & Shelby Railroad on the same day. Between sessions / train rides, attendees are encouraged to visit the community safety partner booths, vehicles, and displays available on the grounds.
Schedule:
Friday, June 25th, 2021
Departure Times: Throughout the day from 9:00 AM - 3:00 PM Central
Free tickets to ride the Calera & Shelby Railroad for Rail Safety Day are available solely on the Museum grounds on the day of the event to passengers who attend the railroad safety sessions.
For added fun, the Shelby & Southern Narrow Gauge Steam Railroad will be fired up and ready to take your family on a trip back to the days of steam! Tickets will be available for purchase at the Shelby & Southern depot the day of the event. $3.50/person ages 2 and up. $10.00 / ticket for unlimited rides and unlimited fun on the Shelby & Southern Railroad.
About Operation Lifesaver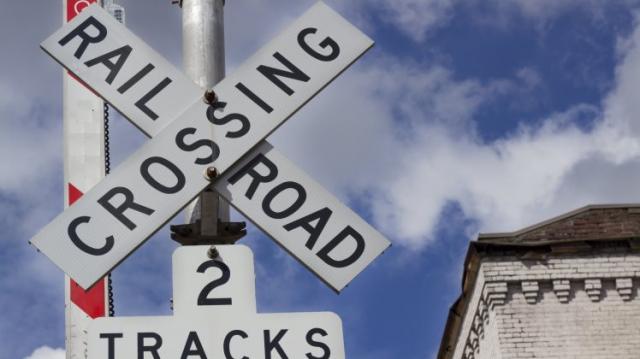 Operation Lifesaver's mission is to end collisions, deaths and injuries at highway-rail grade crossings and along railroad rights of way. A national network of volunteers provides free presentations on rail safety. For more safety tips or to request a free safety presentation, visit www.oli.org.
About Alabama Operation Lifesaver!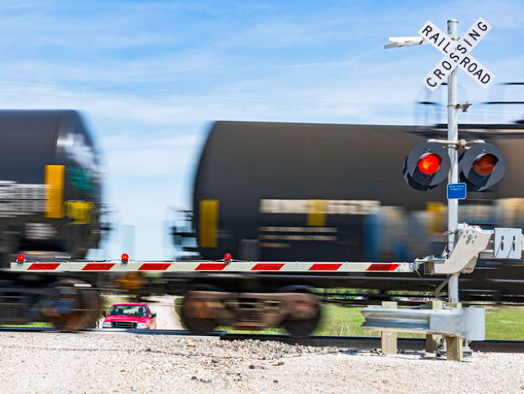 Alabama Operation Lifesaver, Inc. (AL OL) is a 501(c)(3) nonprofit public safety program dedicated to reducing deaths and injuries at highway-rail grade crossings and along railroad rights-of-way. We have a wide variety of partners, including federal, state and local government agencies, highway safety and transportation organizations, and the nation's railroads. AL OL was established in 1976 and is a member of the national organization, Operation Lifesaver, Inc. For more information, please visit https://community.oli.org/state/al#about